Every child deserves to be safe.

Refugee children's lives are endangered on their journey to safety. But you can make a difference.
Whether you want to run a marathon, celebrate your birthday, or create another kind of fundraiser, you can give hope, stability, and safety to unaccompanied and refugee children.
It only takes three simple steps to help refugee kids have a better future: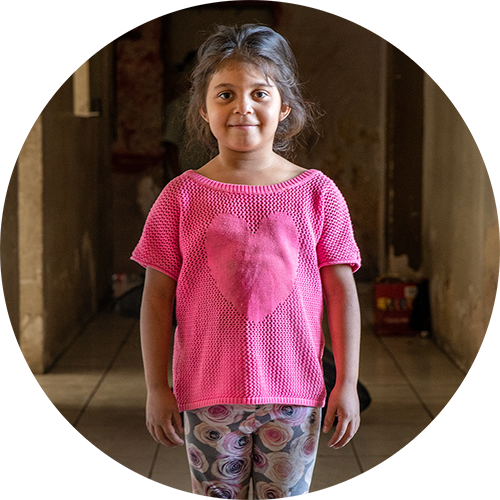 Create your fundraising page
Add a photo, set a goal and a deadline, and explain why KIND's work matters to you.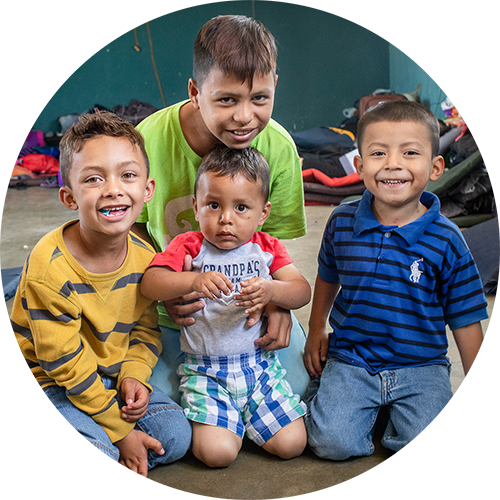 Kick off your campaign
Share your fundraiser by email, text message, and on social media regularly to spread the word and urge your community to donate.
Meet your goal
Thank your donors – and remind them of the impact you are making, together, to support refugee children's safety and well-being.
Your fundraiser will have a direct impact on refugee children: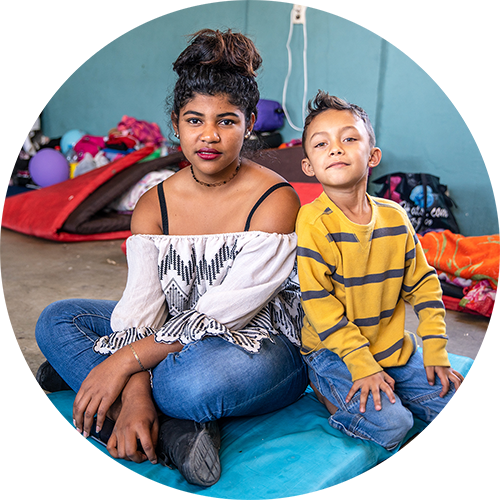 $500
Train attorneys to work with refugee children who need legal and social support.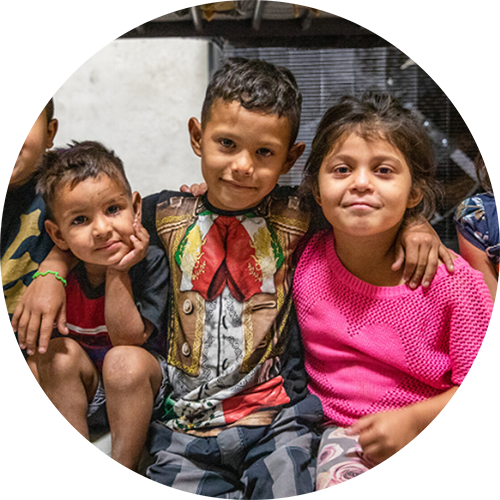 $1,500
Provide critical psychological care and other mental health services for a child seeking asylum in the U.S.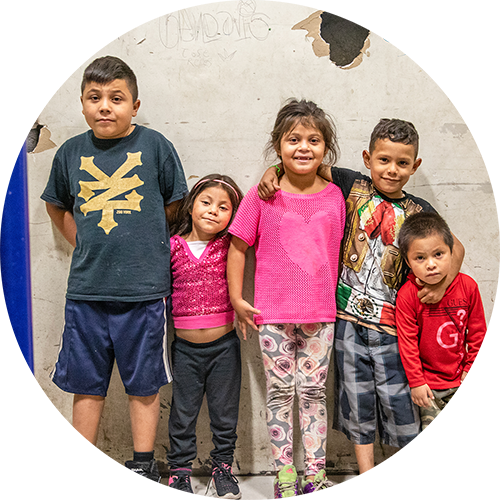 $5,000
Give hope and safety to a vulnerable child through comprehensive legal representation and social services – for however long it takes to win their case.
Your fundraiser will support the pro bono legal representation, social services, and advocacy that KIND carries forth throughout the United States, Mexico, Central America, and in Europe. Every dollar you raise for KIND will help us keep refugee and immigrant children safe and protect their rights and well-being.